Chris Kennedy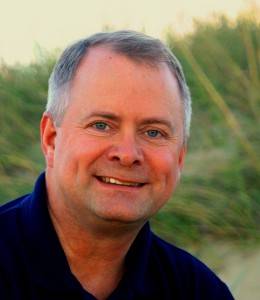 A bestselling Science Fiction/Fantasy author and speaker, Chris Kennedy is a former naval aviator with over 3,000 hours flying attack and reconnaissance aircraft, an elementary school principal and an instructional systems designer for the Navy. Chris is also a member of the Science Fiction and Fantasy Writers of America and the Society of Children's Book Writers and Illustrators. Called "fantastic" and "a great speaker," he has coached hundreds of beginning authors and budding novelists on how to self-publish their stories at a variety of conferences, conventions and writing guild presentations.
Chris' full length novels include the "Occupied Seattle" military fiction duology, "The Theogony" and "Codex Regius" science fiction trilogies, and the "War for Dominance" fantasy trilogy. He is also the author of the #1 self-help book, "Self-Publishing for Profit" and the leadership book "Leadership from the Darkside."
See what's up with Chris and join his mailing list at http://chriskennedypublishing.com. You can also find him on Facebook at https://www.facebook.com/chriskennedypublishing.biz and on Twitter at @ChrisKennedy110.