Charity Auction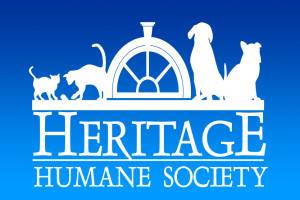 The Heritage Humane Society serves as a compassionate haven for stray or unwanted companion animals, educates the public about humane care and treatment, advocates animal welfare, and promotes adoption to measurably reduce overpopulation and pet homelessness.
It's never too late to donate!
I'd like to make a donation:
Let us know if you'd like to donate an item or service to the charity auction. You can also contact the Heritage Humane Society directly for more information.